LA river sewage spill forces beaches to close
By Alejandra O'Connell-Domenech
About 12,000 gallons of sewage spilled into the L.A. river after a grease blockage caused wastewater to overflow from a manhole.
Beaches in Long Beach, Calif., are closed to swimmers after 12,000 of sewage spilled into the L.A. River on Monday.
The spill took place in Compton after a grease blockage caused sewage to overflow from a manhole, according to the Los Angeles Times.
Long Beach Health Department inspectors are monitoring water quality along the affected section of the beach, the outlet reported, and beachgoers are urged to pay attention to any warning signs that have been posted near the water.
Water samples from Long Beach's 7 miles of public beach are routinely collected and tested to monitor bacteria levels, according to CBS Los Angeles.
The spill comes just over a month after a concrete sewage pipe in the city of Carson collapsed, dumping 8.5 million gallons of untreated sewage into the Dominguez Channel, and prompting beach closures in Los Angeles County and Orange County, city officials reported.
An investigation found that the 60-year-old pipe had deteriorated from sulfuric acid buildup and may have become overburdened after record-setting rainfall hit most of California in December, according to the LA Times.
Read full article here: https://thehill.com/changing-america/sustainability/infrastructure/592547-la-river-sewage-spill-forces-beaches-to-close
FOGBMP - Fats, Oils, and Grease Management Software Growing Rapidly in Florida
-Don Blair, President – BMP Compliance Group

For years municipal regulators in Florida have been trying to get their arms around FOG control and the solutions offered were not acceptable. In the past, FOG management software is either too expensive, not user friendly, or not comprehensive enough. FOG BMP was created specifically to address all of those short comings. FOG BMP was created with assistance from actual FOG inspectors and waste haulers throughout the country. Easy to use, transparent pricing, and offering a complete turnkey FOG program, FOG BMP is the choice for the state of Florida and those who want to be in DEP compliance.
IT'S ALL ABOUT ORGANIZATION & OVERSIGHT
When it comes to managing Fats, Oils, & Grease and the facilities that generate FOG, there's no better way than utilizing the FOGBMP program.
FOGBMP is a cloud based, FOG management software control program that connects your municipality with FOG generating facilities and waste haulers through a centralized program.
Organization, detailed profiles of facilities, waste haulers and grease separation devices, FOG inspections and time-lined recordkeeping are just some of the important tools that are provided within FOGBMP helping municipalities gain control and oversight of FOG management within their jurisdiction.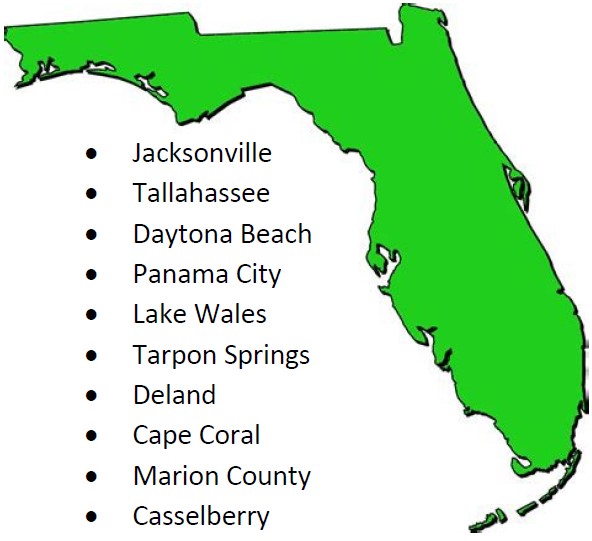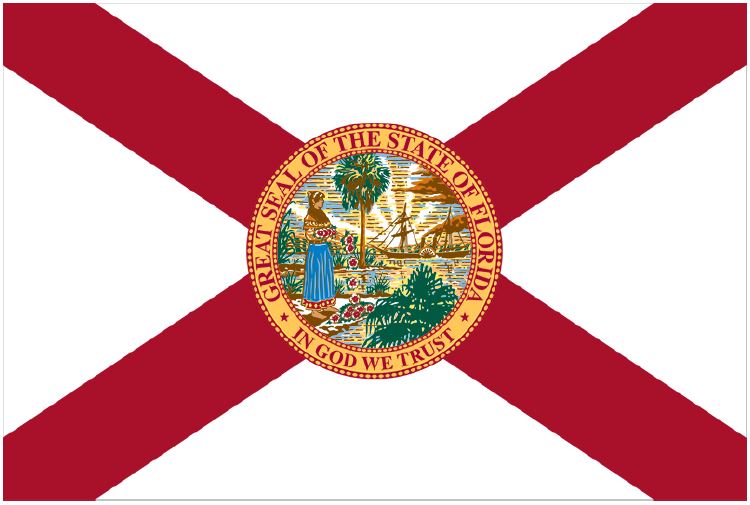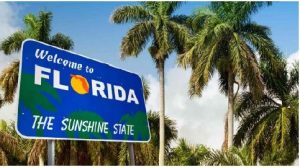 Why FOG Services IS NOT just a dirty job!
-Dr. Brian Smith / IA Business Advisors

I entered the kitchen exhaust cleaning industry, a huge part of F.O.G. Management on a different path than most. My understanding of the KEC industry and F.O.G. prior to my involvement with Omni Containment Systems was limited to paying for the kitchen exhaust cleaning services in our restaurants.
It was this limited understanding that fueled my new relationships with Omni Containment and eventually IKECA (International Kitchen Exhaust Cleaning Association), USFOGA, NFPA and many more. All I knew was that people came in the middle of the night, scraped and blasted grease out of my restaurant's hoods, and I was presented with a cleaner exhaust system in return. The techs appeared to me, at that time, to only be hood cleaners that were overpaid to work at night.
Before joining the F.O.G. Services community, I never paid attention to what these workers did in my own or my clients' restaurants. I often heard complaints about a lack of communication, messes left behind, but never any real praise for what F.O.G. workers did. The overwhelming sentiment was, and I think still is, that F.O.G. Management providers are simply grease cleaners.
The fact is that F.O.G. service providers are some of the most important people in the supply chain of safety and environmental protection in the world. The understanding that is required to clean a kitchen exhaust system, the knowledge of regulations, the level of detail and the individual sacrifice to ensure the job is done in a way that meets or exceeds client, regulatory, and individual expectations is beyond what most people can comprehend.
If you are reading this, your career is probably involved in the F.O.G. community, whether you are a F.O.G. service provider or AHJ, owner, or manager; someone that influences those spaces; or a client receiving services for your restaurant/commercial cooking operation(s). The reality is that every human is influenced by the work a F.O.G. services company provides. This is because we make food service and preparation facilities safer and our community's groundwater safer every time we service a F.O.G. system.
It is understanding this influence that I hope to imprint on the minds of others. F.O.G. services firms deserve the same respect that any critical function in society does. The people of our communities deserve to have a high-level understanding of the food preparations facilities they visit and rely on, knowing that they are safer because of the F.O.G. services and regulations that support their safety.
It is easy to say that F.O.G. services work is full of unskilled labor and just another dirty job. In fact, we have counseled hundreds of clients in the F.O.G. industry who have hired people with this exact mindset. Owners of F.O.G. services firms often hire with the intention, "I'm just going to hire a body to put on a truck." The individuals who are hired are then paid based on this mindset. The general hope is that they will obtain knowledge through osmosis from the other team members. This fails most of the time and causes the massive turnover we see within the F.O.G. industry.
It is time for the F.O.G. industry to be recognized for the influence we have. It is not enough for IKECA and USFOGA to know its influence and only reach the couple hundred members they have. There are thousands of dedicated and active F.O.G. service providers in the United States, with an additional many thousands of other companies providing services that heavily influence the review, design, installation, maintenance, and remediation of F.O.G. environments.
"The industry is ready to be seen and heard and our communities need to understand and accept the risks they take when restaurants and other food preparation facilities and jurisdictions ignore the seemingly simple regulations. Boiled down to their most basic, F.O.G. standards are set to keep restaurant and commercial environments clean and safe and ensure grease stays out of the groundwater system."
The path to consistent industry-wide influence is education and inclusion of all individuals who influence the market as a whole. As an industry, we must speak to the entire market, not just a small subsection that makes us feel important and understood. The fact is we keep communities safe from the threat of fire and contamination. It's time for our communities to understand the level of knowledge and attention needed to meet or exceed these expectations.
Brian Smith is the Founder and Managing Partner at IA Business Advisors the leading business advisory firm to the KEC Industry, IA supports clients across the United States and in 32 other countries. Brian is also the author of The "I" In Team Series who's first two books; Individual Advantages, Find the "I" in Team and Individual Advantages, Be the "I" in Team have been read by more than 100,000 people worldwide. Brian has been a member of IKECA since 2010 and a member of USFOGA

FOG CONFERENCE SET FOR MAY 4-5, 2022
Join us at the beautiful Kemah Boardwalk just outside of Houston for a two-day conference focusing on the Fats, Oils, and Grease industry.
Come see the latest technology in the areas of grease removal devices, engineering, software, waste hauling, and municipal FOG management.
This event will bring together FOG  professionals from across the country and serve as a valuable networking opportunity for all stakeholders in the industry.
The agenda includes a wide range of presentations including  FOG inspection training, environmental case studies, FOG equipment technology, FOG EPA compliant tools, water treatment plant studies, and public health considerations.
Attendance is free and lunch will be provided.
For More Information Email: president@usfoga.com
To register follow the link below: https://www.eventbrite.com/e/gulf-region-fats-oils-and-grease-conference-tickets-260723590277
Or go to www.eventbrite.com and search "Gulf Region Fats, Oils, & Grease Conference"
Call to schedule your free demo today!
Whether you need to create a FOG program or enhance your current FOG program, FOG BMP provides your municipality with all the tools necessary to be in full compliance with EPA regulations.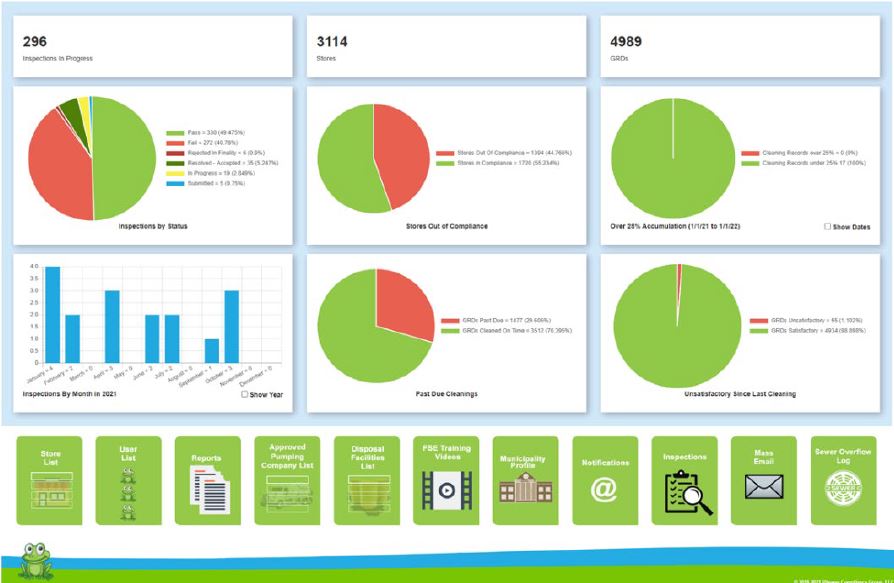 Take control of FOG in your city!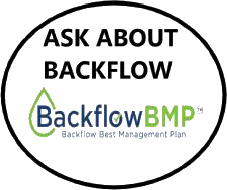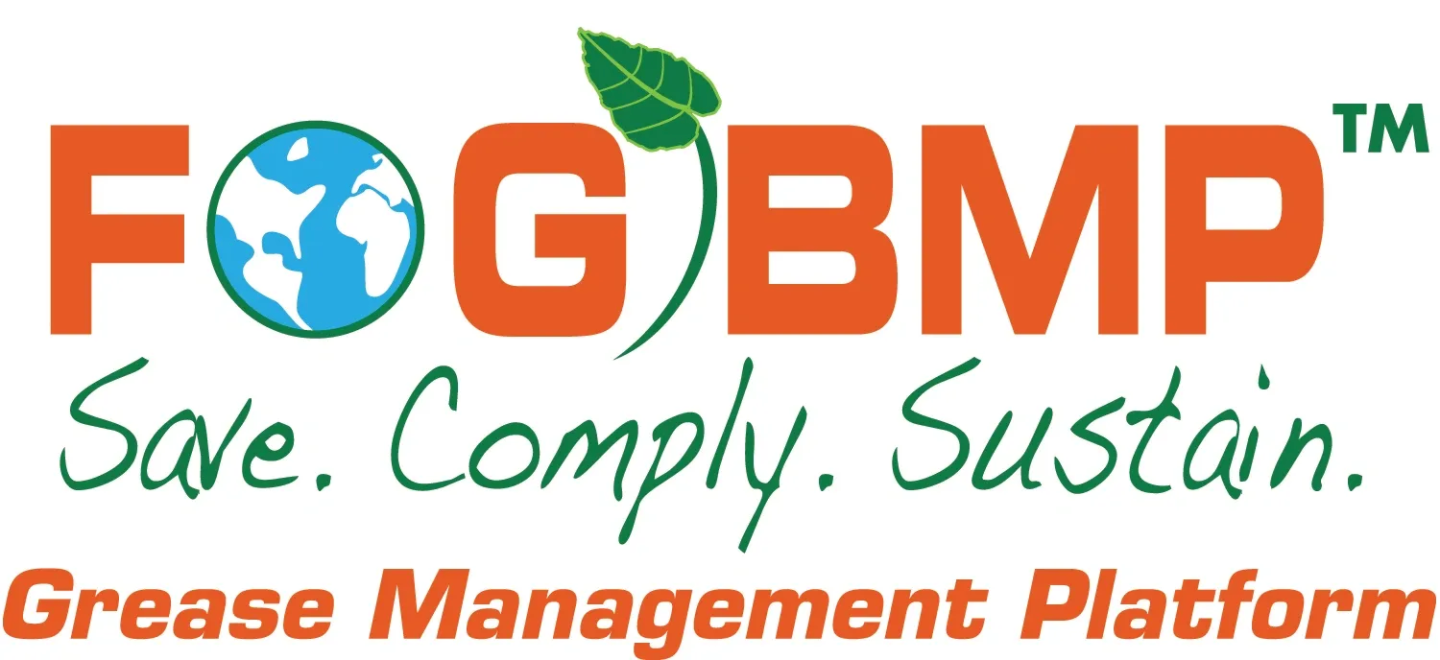 The most comprehensive FOG control management program on the market today!
Profiles all FOG generating facilities in your jurisdiction.
Profiles each facility's grease trap(s), size, type, location etc.
Profiles all licensed & approved waste haulers in yourjurisdiction.
Profiles all licensed & approved disposal facilities.
Automated cleaning record submission with electronic cleaning logs for each facility.
Time-lined tracking & alerts for delinquent grease trapcleanings.
Customizable FOG inspection module with NOV's, warnings & fines.
Sewer overflow event log with hotspots & reports.
Mass email communication to Fog generating facilities & waste haulers.
Custom fats, oils, and grease best management plan for each facility.
Kitchen staff FOG handling training modules with certificates of completion.
Customized data reports for all reporting facilities andwaste haulers.
Unlimited users within your municipality.
Fully functional from your desktop, tablet, or smartphone.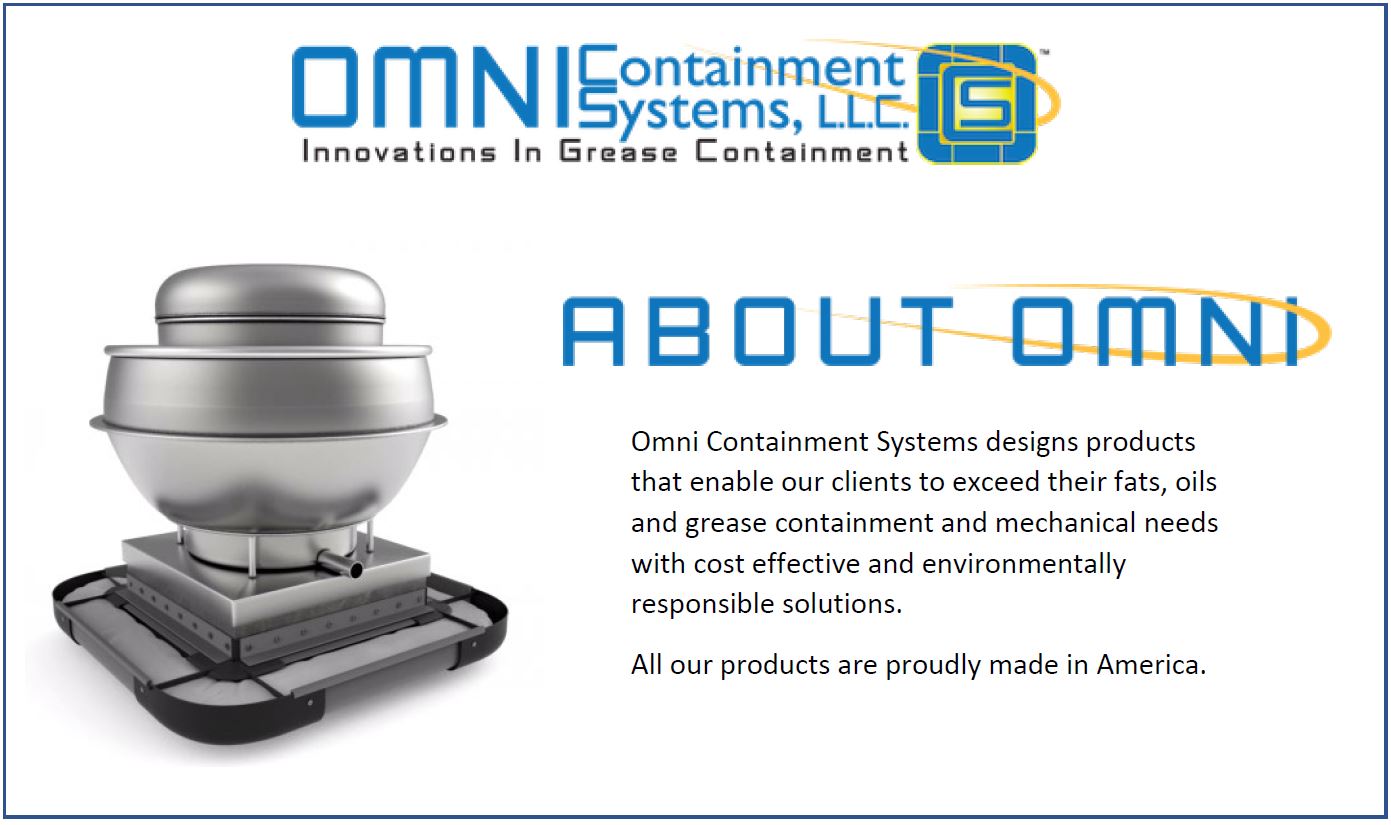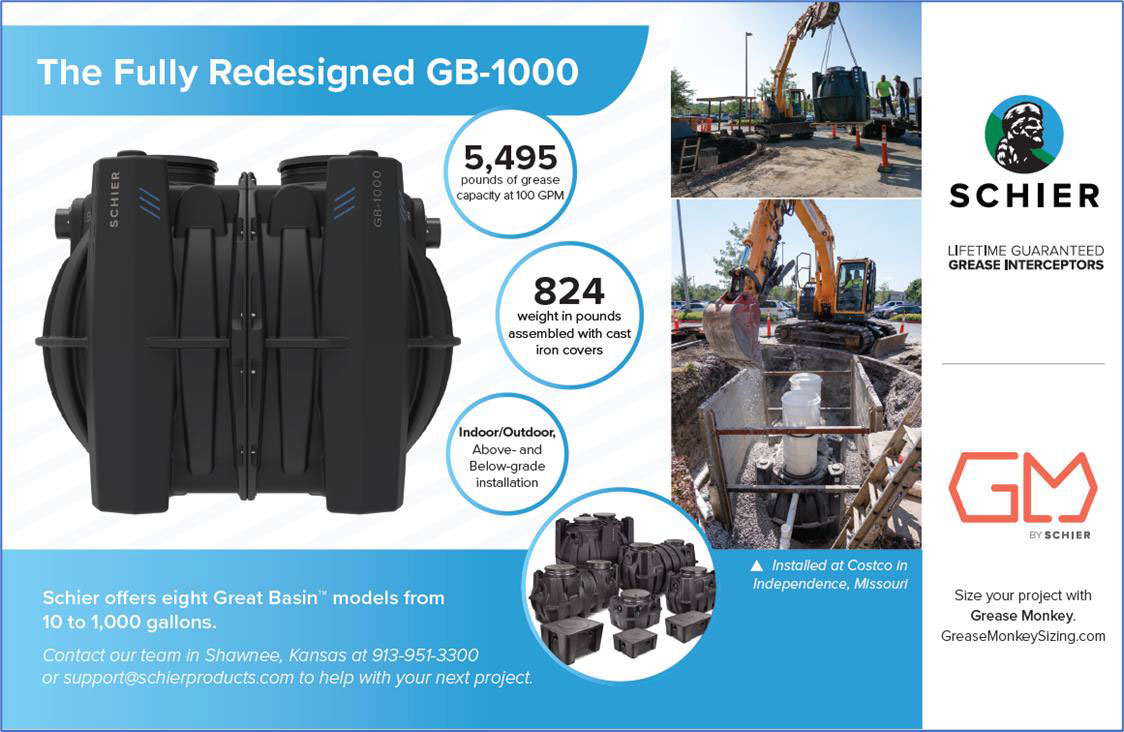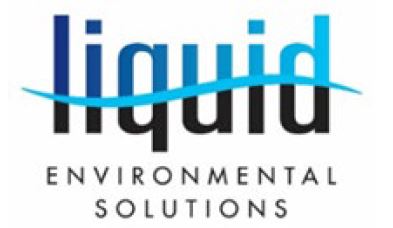 Superior service. Unmatched professionalism. Guaranteed compliance. As the nation's leader in non-hazardous liquid waste management, Liquid Environmental Solutions strives to be the choice for your liquid waste needs.
In everything we do, we're out to win your business for life.
24-Hour National Toll Free 866.MY.GREASE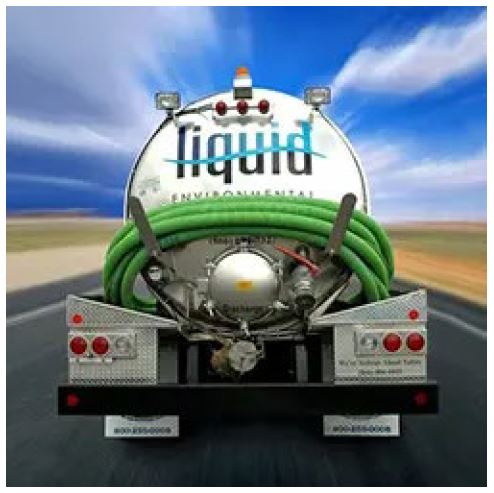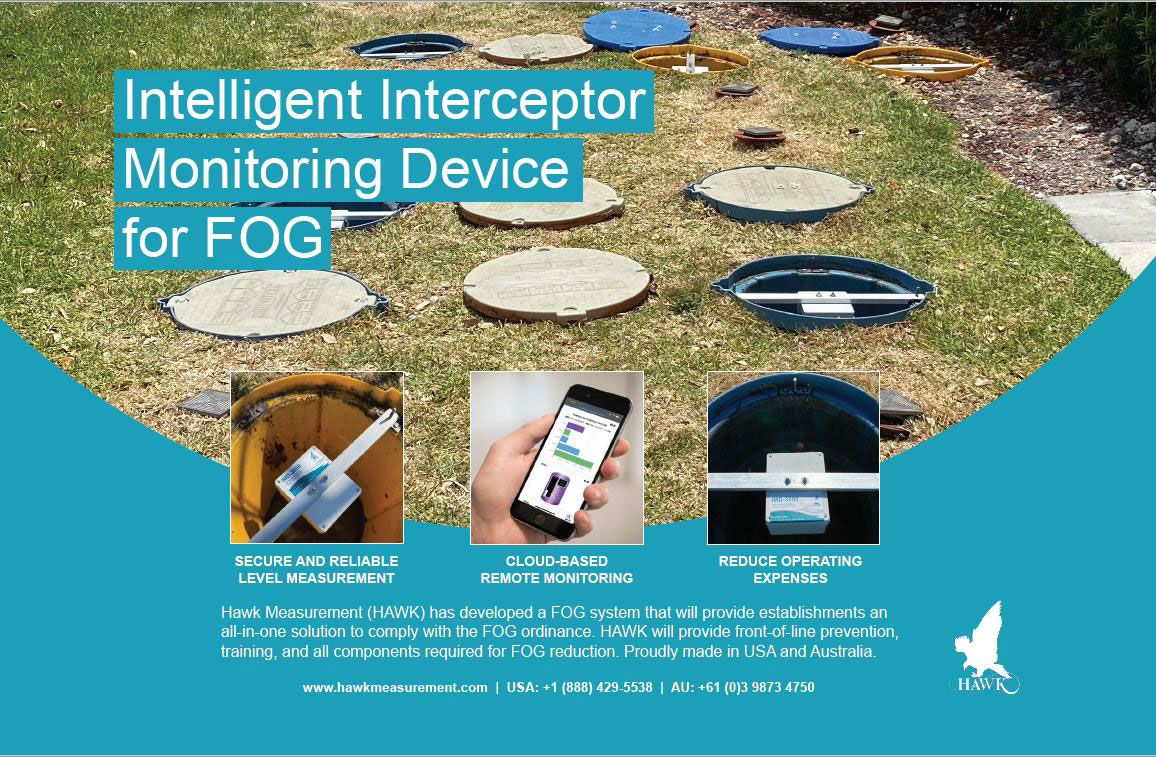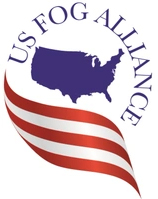 US FOG Alliance thanks it's members for their continued support. Together we will make a defference and save our nation's public sewer systems and clean water! To join US FOG Alliance, please visit our membership page or call toll free 1-855-364-2671.