Municipal FOG Program Training
US FOG Alliance offers comprehensive training for professionals tasked with creating and or operating an EPA compliant fat, oils, & grease program. The file below will provide you with a curriculum of the training program. If you are interested in the training, please submit your email and a representative will contact you.
"*" indicates required fields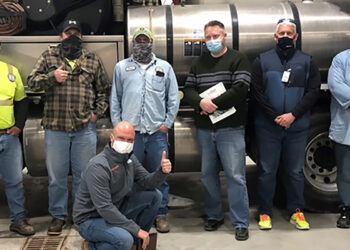 Congratulations to Perrysburg, Ohio Department of Public Utilities for attending the USFOGA training and earning Ohio EPA approved...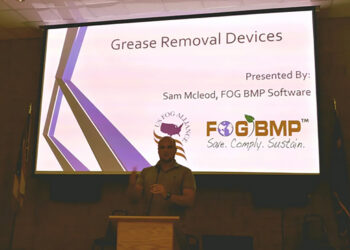 Local Union 189 Plumbers, Pipefitters, and Service Technicians attended a USFOGA training in Columbus, Ohio on Saturday, June...