United States Fats Oils & Grease Alliance
US FOG Alliance is a non-profit organization for professionals who handle and manage food grade fats, oils, and grease.
We are comprised of industry professionals throughout the United States. We welcome a wide range of individuals with various expertise to our alliance. Our mission is to educate and equip all people in an effort to mitigate the destructive effect FOG has on our public sewer systems and clean water.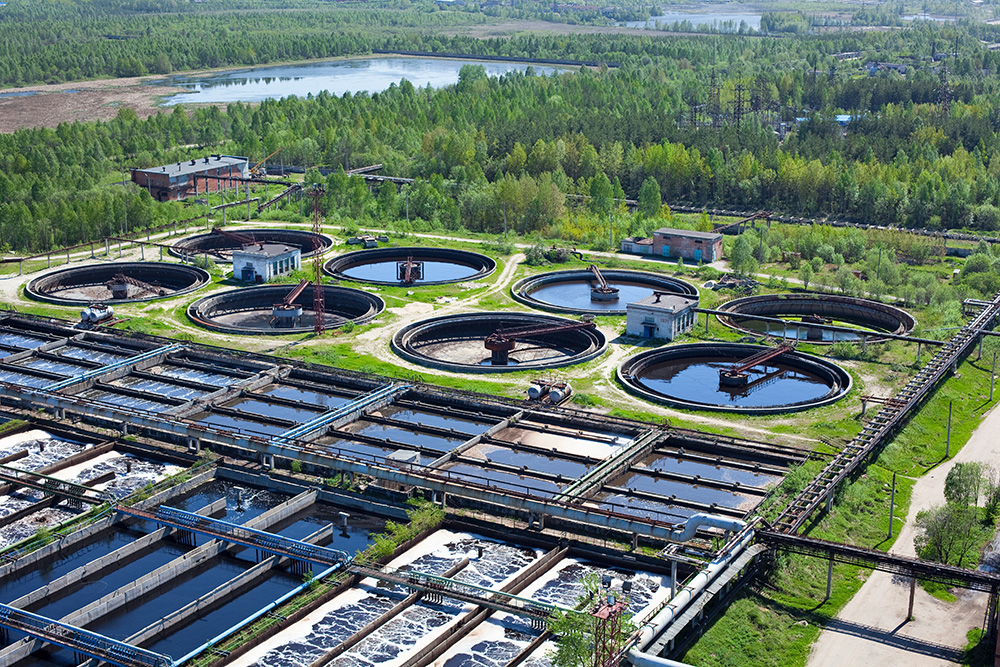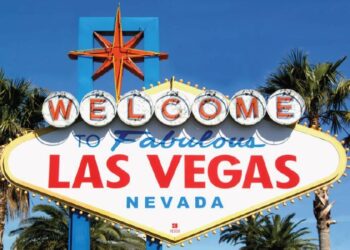 February 16th‐17th, 2023 @ The International School of Hospitality 3614 East Sunset Road, Las Vegas, Nevada 89120 Join...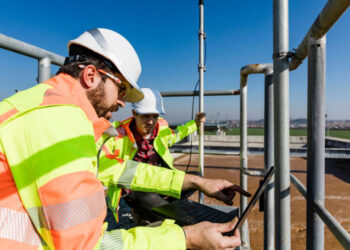 The latest Fats, Oils, & Grease industry news, reviews, and announcements.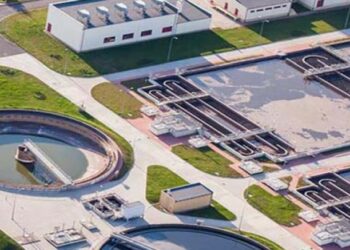 August 24th‐25th, 2022 @ BREW DOG USA HEADQUARTERS 96 Gender Rd, Canal Winchester, OH 43110 Join us at...